Custom Artwork for Fruit and Vegetable Vectors
Aspendale Gardens Veggie Patch
Is everyone getting their daily dose of veggies? In this sample you can see how halftones can be used not only to create changing shades of a color, but to create a "shine" look that gives the graphic a clean and new look. Makes you wanna take a bite right out of it!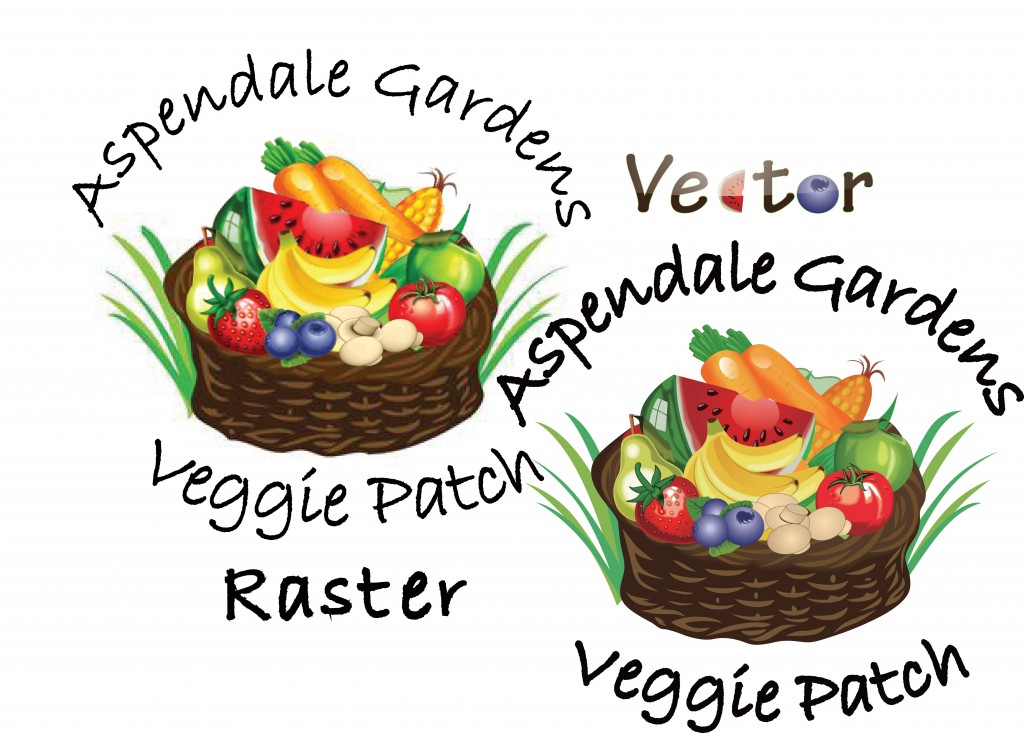 If you need something with about as much detail vectorized, you should always get a quote and opinion first before proceeding.
You can upload a quote for a speedy and efficient process here: Here (no account required).