Take a look at this redraw of a hand drawn design. The artist kept the integrity of the design while at the same time cleaning up the lines and making it look cleaner and more presentable.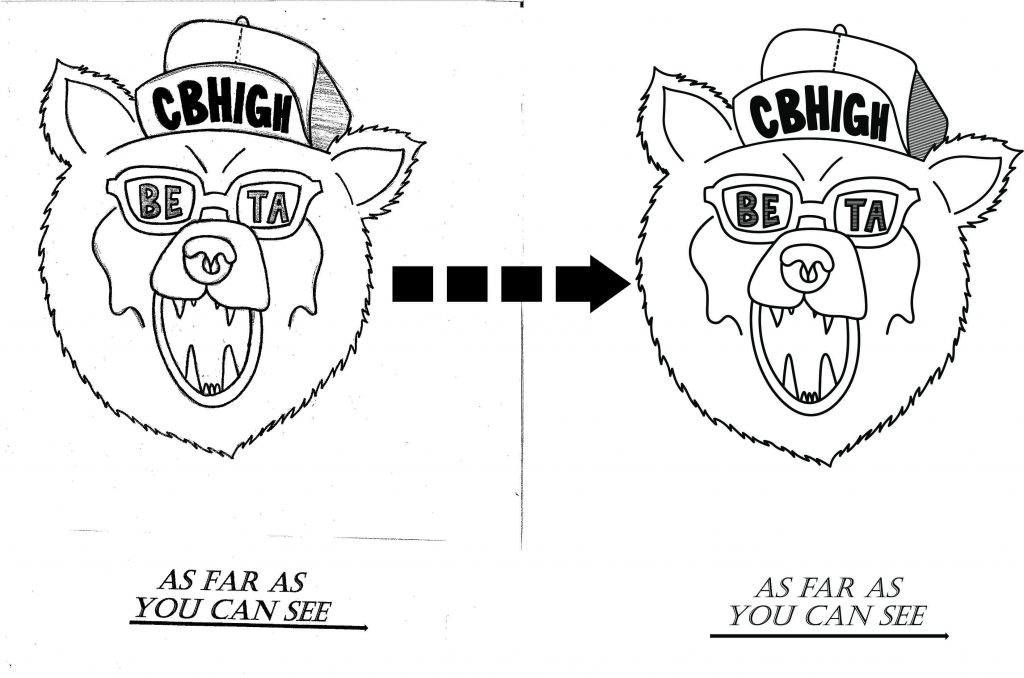 Clean redraw of your drawing in vector
Looking to have your drawing vectorized into a clean graphic to use for printing etc? Our artists can take a picture or scan of your hand drawn image and recreate it.
Real artist artwork creation
Since a person is recreating the design in a vector program, rather than an automatic process, you can include specific instructions on your order regarding how you want your art redrawn. You can have it redone similar to how it looks currently to maintain that rough look, or you can have it cleaned up to create a whole new professional looking graphic or logo that is based on your sketch.
Have it saved in different file types
What format do you want the vector files saved in? We can save in various vector file types such as: PDF; AI; EPS; CDR; SVG; etc, or even export it as a pixel based bitmap/raster format such as: JPG; PNG; BMP; etc.
Signup for free account!
You can signup here from a computer or mobile device!: https://www.copyartwork.com/signup.php