Happy Thanksgiving from Copyartwork.com! Free Thanksgiving vector file
We would like to thank all our customers for getting us through the last couple years of this pandemic, and congratulate those who got through it. Celebrate with us and download a free thanksgiving vector file here: https://www.copyartwork.com/free-vector-files.php?vid=444&
Created Through Our Freelancer Service
We created this through our easy to use freelancer service on Copyartwork.com, from a simple sketch. The freelancer used the below sketch as a reference to create this beautiful original vector design.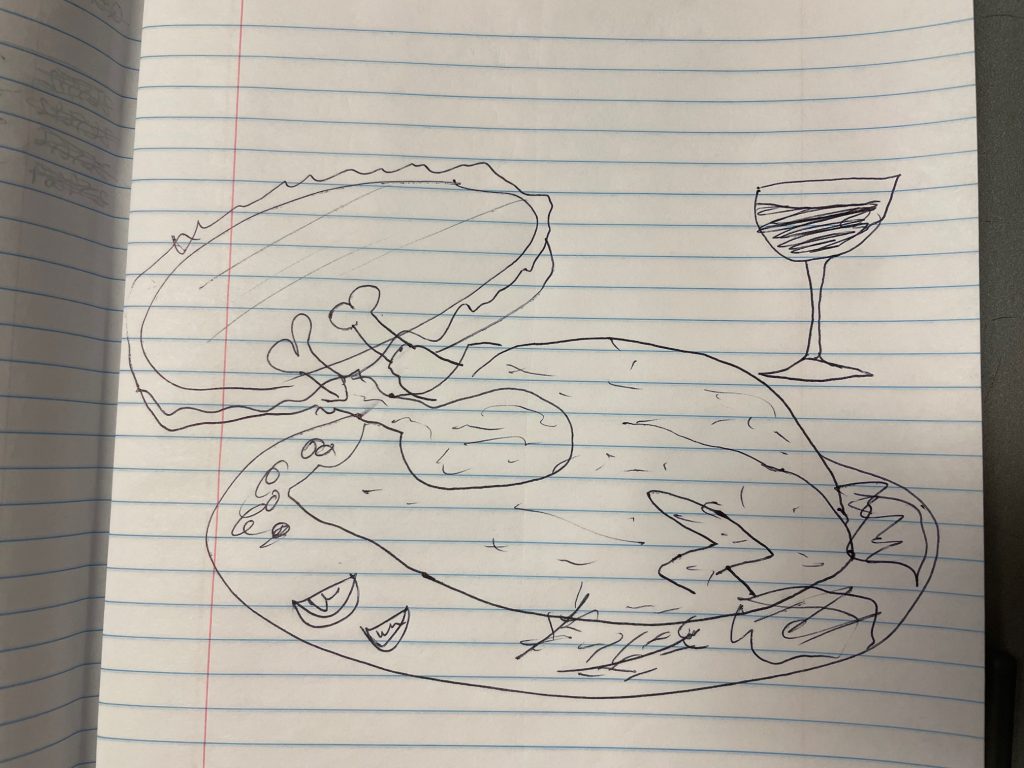 Freelance Artist Service
We sent the artist the above sketch, and the below instructions to have this created:
Redraw this in a clean simple vector style. The sketch is just to show layout, it doesn't need to match at all.
2. Turkey with berries, lemon, rosemary, lettuce, etc. Pumpkin Pie, and glass of wine.
3. Please make everything the proper colors.
4. Put the lettering "Happy Thanksgiving 2021" in festive looking font arched over the top.
5. Make it completely original and feel free to add any more touches you want to, have fun with it.
Get Your Own Original Vector Design Created
You can signup for a free account and get a quote to have your own design created from a simple sketch like this here: https://www.copyartwork.com/hire-a-freelancer.php
Similar Post
Here is a post for another free vector file for Halloween 2021: https://vectorsquad.com/happy-halloween-2021-free-halloween-vector-file/