***Easy***
In this vector we used vectorization to turn this photo of a t shirt into a brand new well designed logo that can be use multiple applications, you can see how we have added much greater detail to this photo the color is more vibrant and the colors are a lot sharper for a more professional look to this awesome logo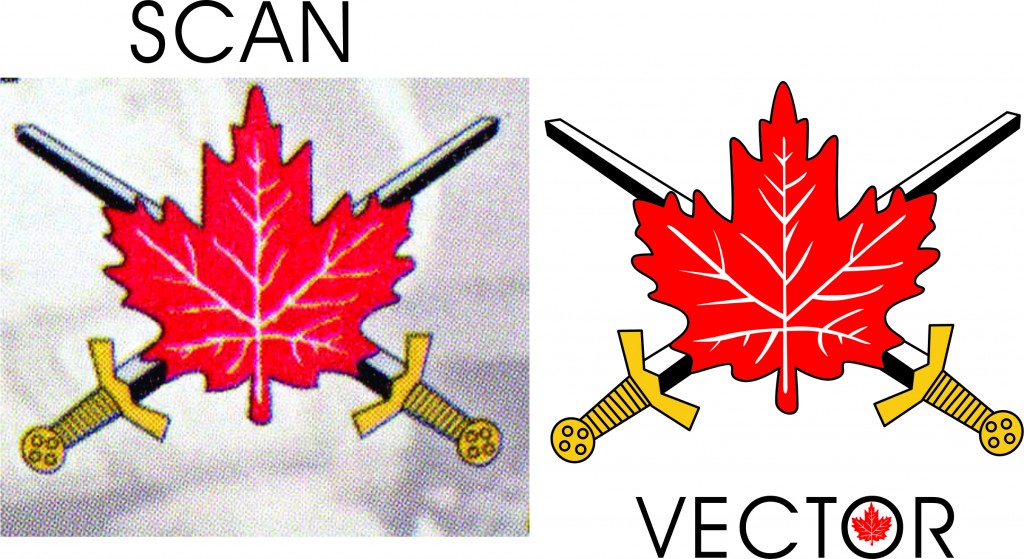 Images of this complexity can be done for the standard $14 "easy" charge. If you would like your artwork redrawn in the vector format please sign up for a free account and upload your file at our website: CopyArtWork Signup Page If you would like your artwork redrawn in the vector format please sign up for a free account and upload your file through the "Vectorizing" section on our website: CopyArtWork Signup Page
Sign Up For A Free Account
If you would like a quote for your artwork, no mater the complexity, please upload a quote request Here (no account required).
If you like to Sign Up for a FREE ACCOUNT , please check out this link. Sign Up
You can find other photo-to-vector samples here on the blog. Please browse through our website to take a look at different photos and drawings we can and have done before and get an idea of how they turnout.