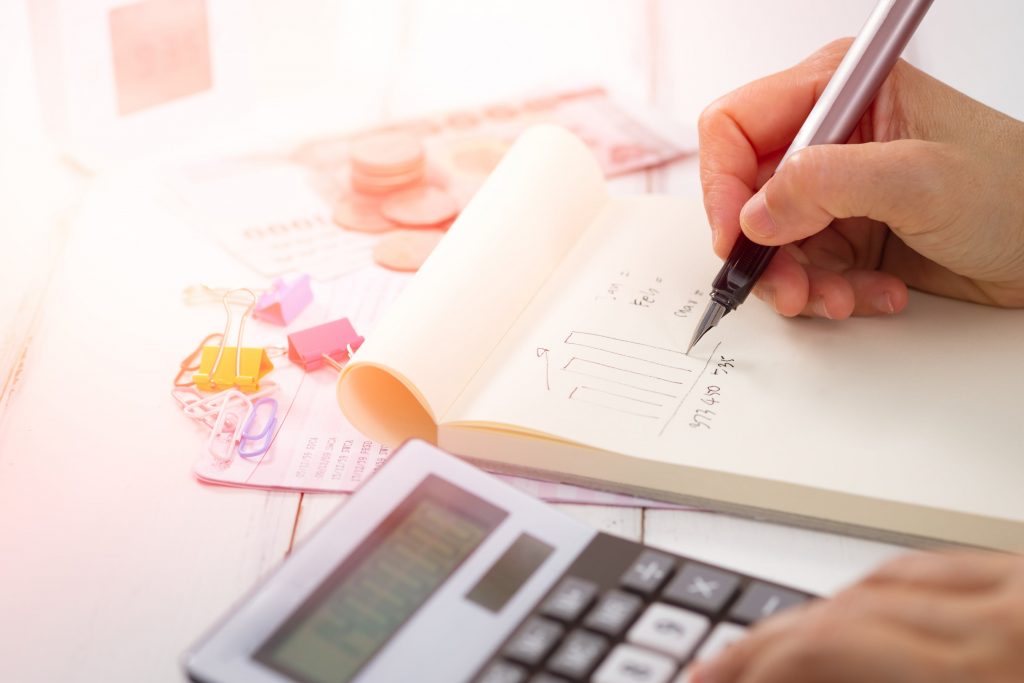 It's the time of the year to do taxes again.
At CopyArtwork.com we have set up a section on the website for each account called the "Billing" section, which will have all your order charges listed in chronological order to make calculation simple as possible.
Remember you can write off our services as a business deductions. Best part you don't need to pay employment taxes when you use . We an independent company with S-Corp. If you need a current W-9 from us. Please contact us by emailing. We be more than happy to email you one.
You will find the "Billing" section in the "Control Panel" after you login to your account on copyartwork.com. Let us know if you have trouble locating it: [email protected]
Thanks!
Thank you for taking the time to read our article. Please contact us at [email protected] , If you have any questions or comments. You are welcome to call at 909-605-6887 anytime. We love to hear from you!

If you like to Sign Up for a FREE ACCOUNT , please check out this link. Sign Up
If you need more information on our digitizing service, please go here: Digitizing Service
If you need more information on vector service, please go here: Vector Artwork