Here is a redraw of a logo with some complex, water color like, effects used. You can see both limitations and improvements in this before and after sample.
Raster-to-Vector creation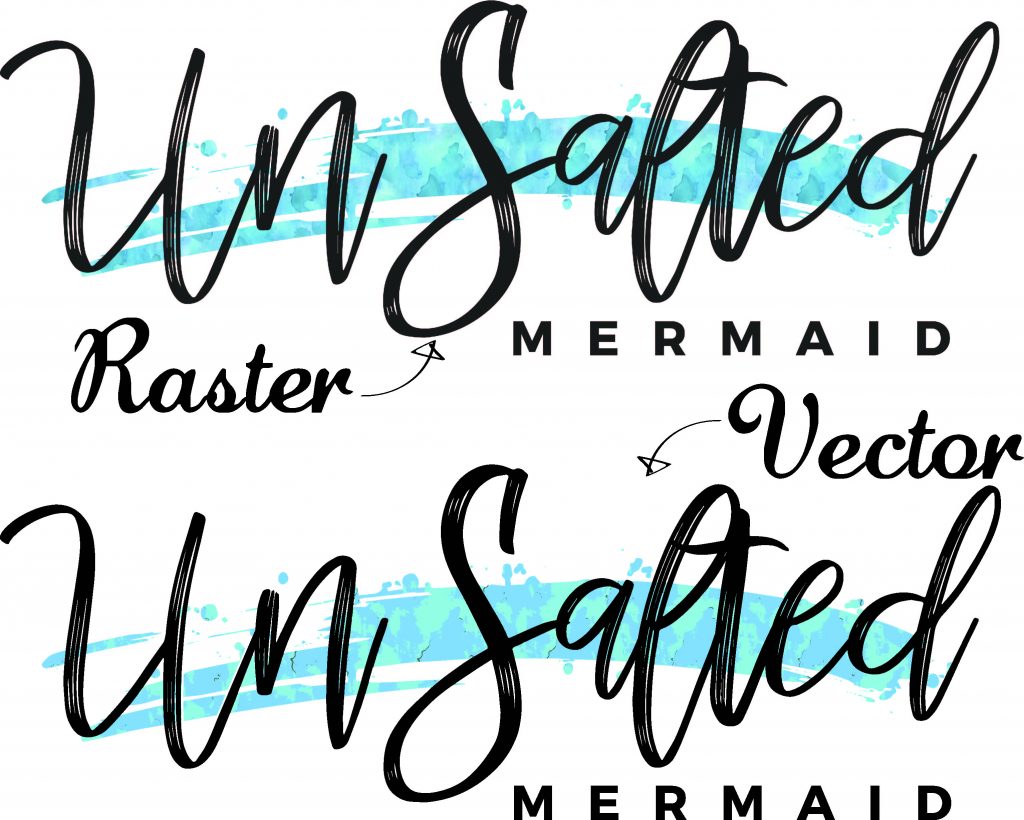 Vector conversion limitations
As you can see in the sample image, the detail of the redraw is not exact (due to limitations of the vector format). However, the artist is able to redraw this with the style and spirit of the original image while maintaining a clean and professional logo design. Redraws like this can only be done by artists who have an understanding of both design work and printing capacities. You can even make special requests since our artists are real people who can make changes for you.
Get high quality and affordable vector services
Go to copyartwork.com and get a free account and we can make a vector file for you. Standard charge would be $14 with a one day or less turnaround. If you would like a quote first, you can simply send an email to [email protected], or you can upload a quote request on our site at copyartwork.com
Other services
We do other things also, such as: digitizing (for embroidery); logo creation; separations; etc. Just email us at [email protected] with any and all questions, we'll get it done!