***Easy***
This is an example of when vectoring custom artwork, we can redesign completely or as shown here we can maintain the artistic styling of a hand drawn picture while cleaning it up and smoothing out the smaller details from the artist original design but also keeping the characteristics in which the artist depicted it to make it more manageable for use on various applications.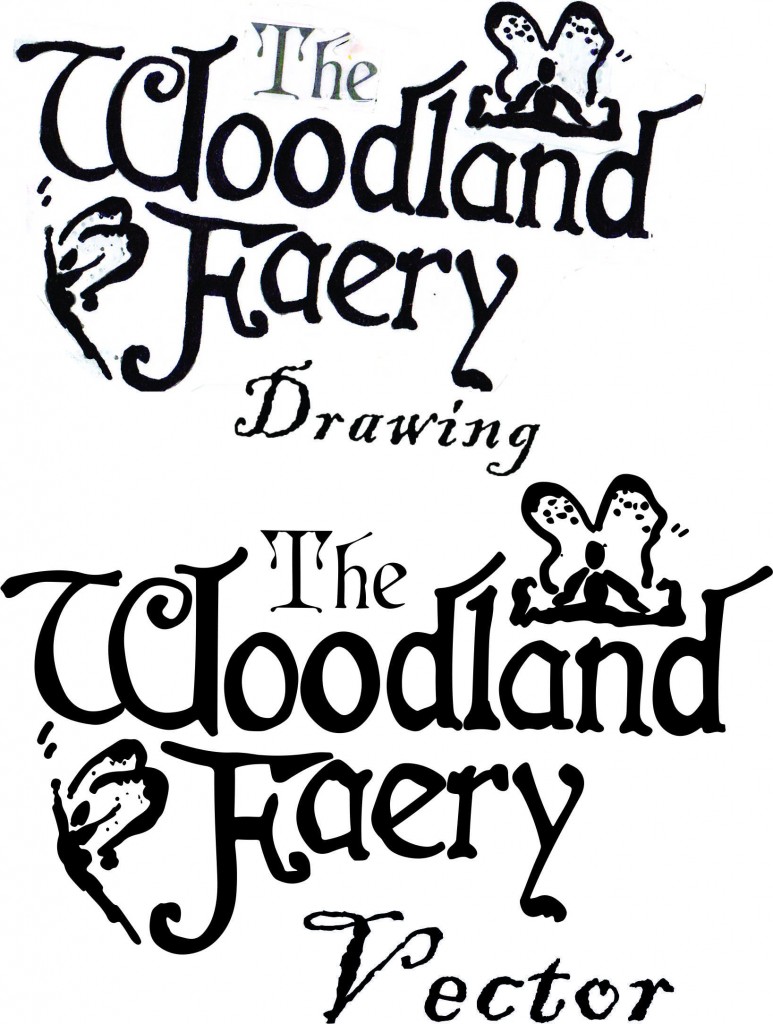 Drawing to Vector
Take a look at what our artist are capable of doing for you with hand drawn art.
Images of this complexity can be done for the standard $14 "easy" charge. If you would like your artwork redrawn in the vector format please sign up for a free account and upload your file at our website: CopyArtWork Signup Page.
Sign up for a free account
You can upload a quote for a speedy and efficient process here: Here (no account required)
Thank you for taking the time to read our article. Please contact us at [email protected] , If you have any questions or comments. You are welcome to call at 909-605-6887 anytime. We love to hear from you!
If you need any more information on this or any other vector service, please go here: Vector Artwork