Easy: Photograph of Person Vectorized Clipped File
Usually an image of a person is done for the medium charge due to the clipping due to the work involved in getting the space in the hair. However, this man with his arms crossed has very short hair and the surface is almost smooth, and so it can be done as a "Easy" level difficulty job instead. For more information on different difficulty levels regarding artwork edits, be sure to poke around the rest of our site Here.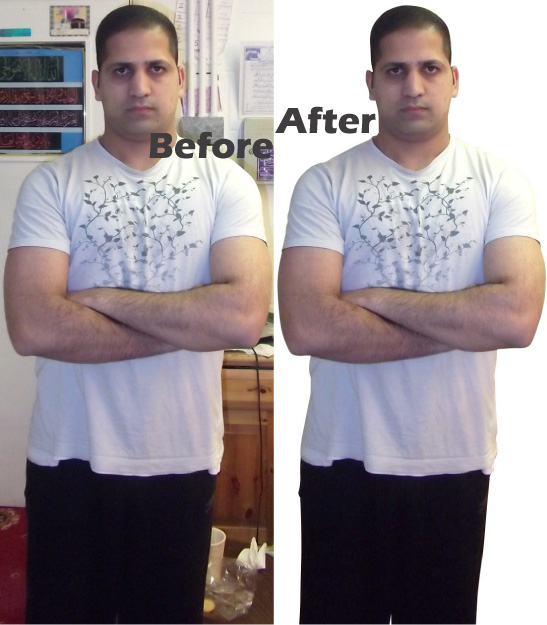 Sign Me Up For A Free Account
If you would like to get started on placing your orders on theclippingpath.com, you can sign-up for a free account HERE. Remember, your first file is free whether the complexity is easy, medium, or hard!
If you would like your artwork redrawn in the vector format please sign up for a free account and upload your file through the "Vectorizing" section on our website: CopyArtWork Signup Page
Also, if you do not know exactly how you would like your logo to look, but you have a good idea that requires some creative input, we also have a service for that: Hand Drawn Illustrations Service Info Page
You can find other photo-to-vector samples here on the blog. Please browse through our website to take a look at different photos and drawings we can and have done before and get an idea of how they turn out.
Send us your questions to: [email protected]