***Easy*** Embroidery Vector
One kind of vector order we get a lot is to have an embroidered design vectorized (usually so they can have it printed). in this case, simply take a picture and upload it to be vectorized.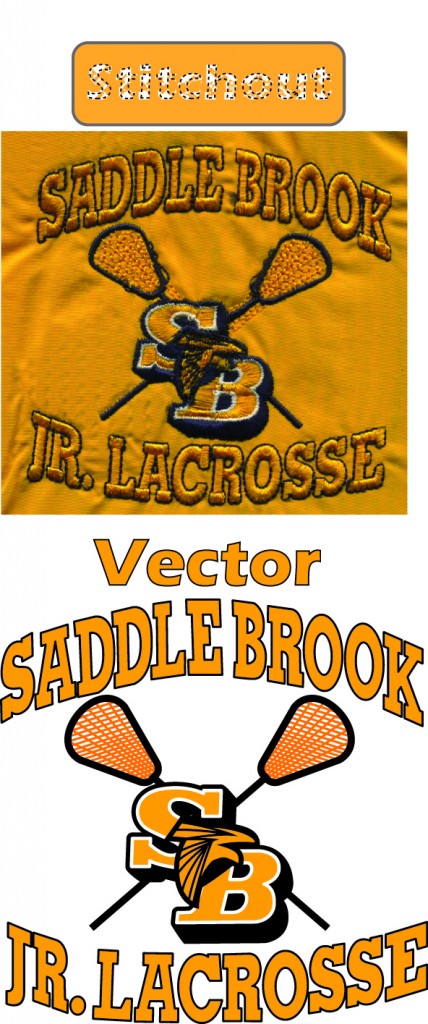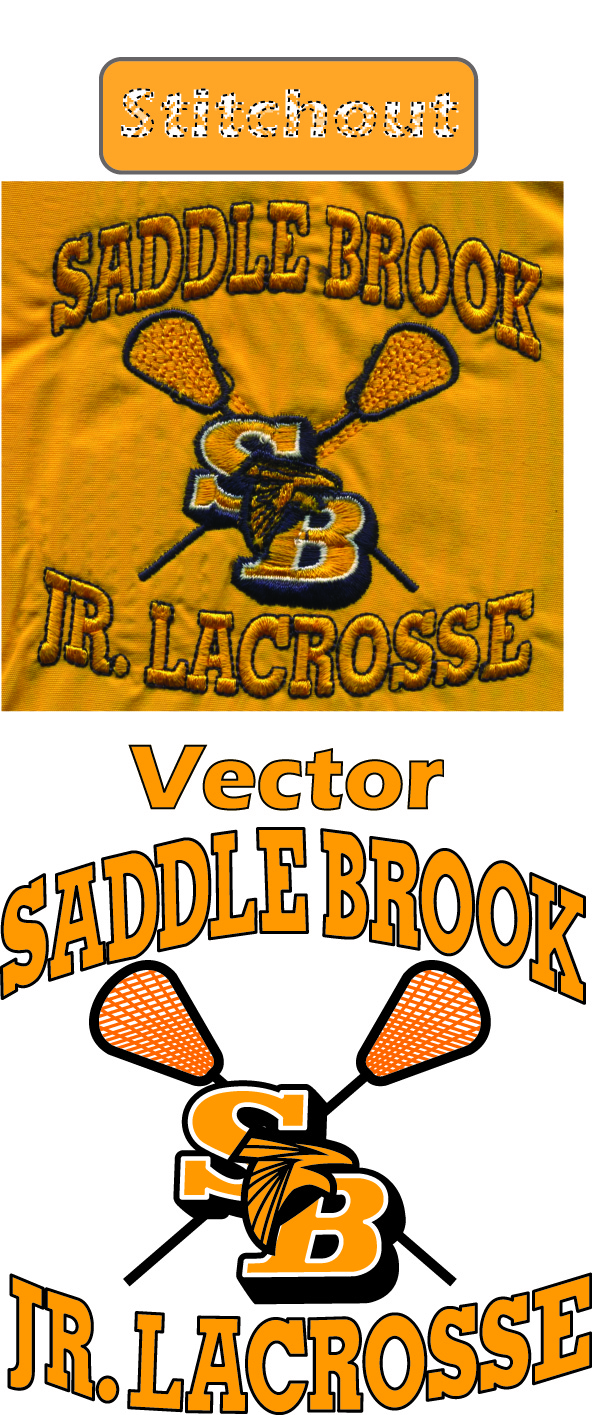 Please be aware that depending on the design, this sometimes does not work out as certain details may not be clear. In all cases it is better to provide the original artwork if it is available.If you're a a high school team or sports group please check us out.
Images of this complexity can be done for the standard $14 "easy" charge. If you would like your artwork redrawn in the vector format please sign up for a free account and upload your file at our website: CopyArtWork Signup Page