Easy: Slipper Designs Clipped Vector File
Shoes or slippers such as these can be done for the "easy" low rate of $1.20 each. Once they are clipped they can be placed on any desired background since they would have a transparent background, as seen in the "After" section. This kind of edit is excellent for signs or billboards.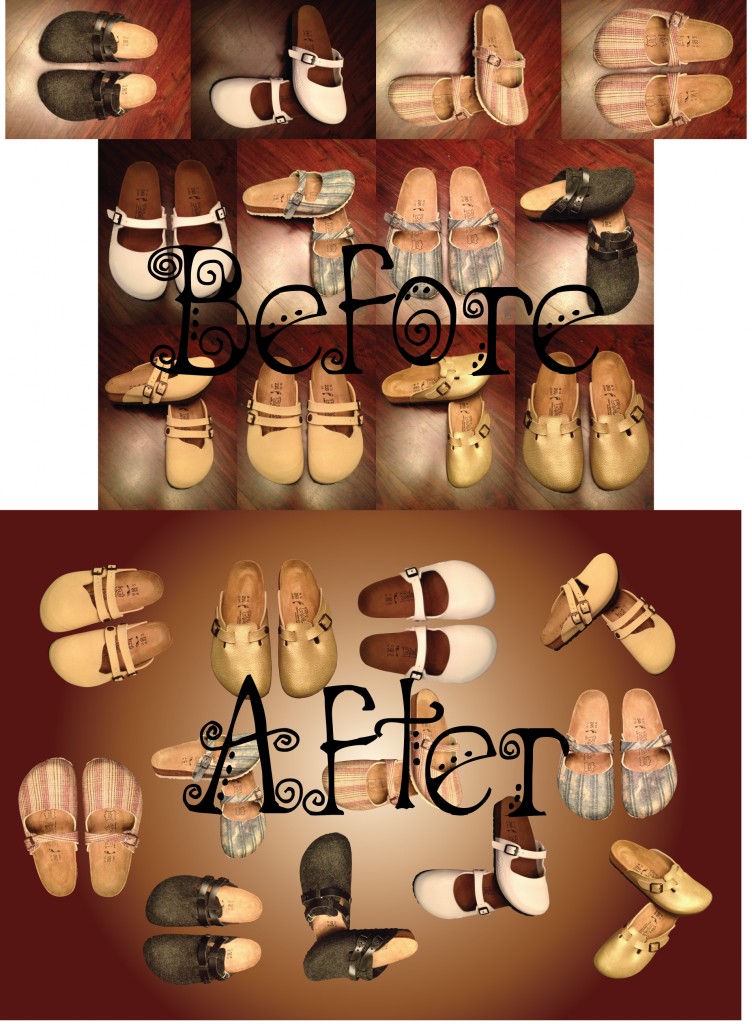 Sign Me Up For A Free Account
If you would like to get started on placing your orders on theclippingpath.com, you can sign-up for a free account HERE. We currently have a promotion where your first file is free whether the complexity is easy, medium, or hard!
If you would like your artwork redrawn in the vector format please sign up for a free account and upload your file through the "Vectorizing" section on our website: CopyArtWork Signup Page
Also, if you do not know exactly how you would like your logo to look, but you have a good idea that requires some creative input, we also have a service for that: Hand Drawn Illustrations Service Info Page
You can find other photo-to-vector samples here on the blog. Please browse through our website to take a look at different photos and drawings we can and have done before and get an idea of how they turnout.
Send us your questions to: [email protected]