***Easy***
In this logotype with the paw and claw marks it is clear (no pun intended) which image is easier on the eyes. With many details our artist can provide to any jpeg artwork we can add more details and have any image keep its cool and fierce appearance while adding a clean and vibrant touch to any image you send into us.Please scroll down to look at additional details.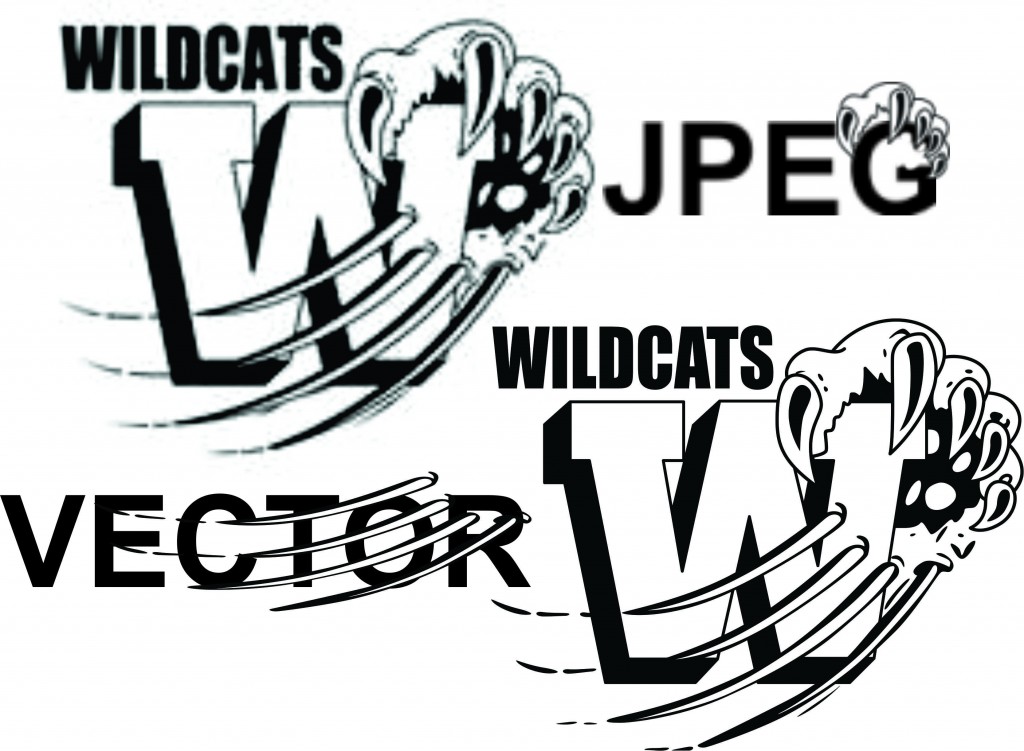 Images of this complexity can be done for the standard $14 "easy" charge. If you would like your artwork redrawn in the vector format please sign up for a free account and upload your file at our website: CopyArtWork Signup Page
Sign Up For Free Account
If you would like a quote for your artwork, no matter the level of complexity, please upload a quote request Here (we require no account for this service).

Also if you would like to Sign Up for a FREE ACCOUNT , please feel free to check out this link. Sign Up
You can find other photo-to-vector samples here on the blog. Please browse through our website to take a look at different photos and drawings we can and have done before and get an idea of how they turnout.