**Custom**
This one may make you do a double take. Our artists can use minimal detail and create graphics that capture the essence of an image. This is especially useful for screenprinters, etc, who are working with limited spacing and cannot have too much detail in their vector graphics.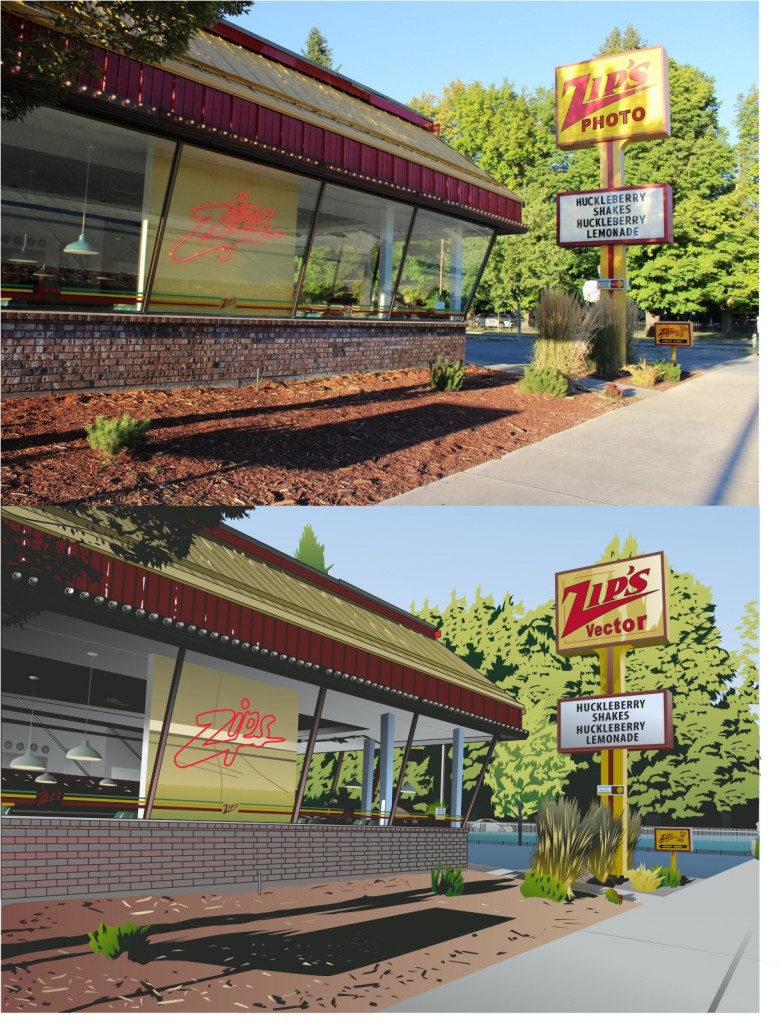 If you need something with about as much detail vectorized, you should always get a quote and opinion first before proceeding.
You can upload a quote for a speedy and efficient process here: Here (no account required).